COVID-19: How we're working to protect you. Learn more about what we're doing and store closure updates.
Meet Toomgis
Some say Toomgis fell to Earth from snack heaven. But that's just hearsay. What we do know is Toomgis is Too Much Good Stuff®. He's a friendly, gentle giant made of hundreds of different foods and drinks, and 35 kinds of generosity and kindness.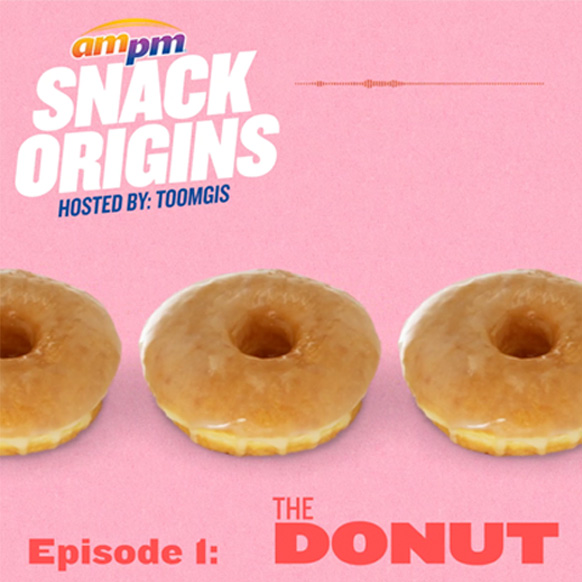 EPISODE 1: THE DONUT
In this inaugural episode, Toomgis celebrates National Donut Day by tracing its origins back to Northern Europe and discovers how these delicious dough balls took shape.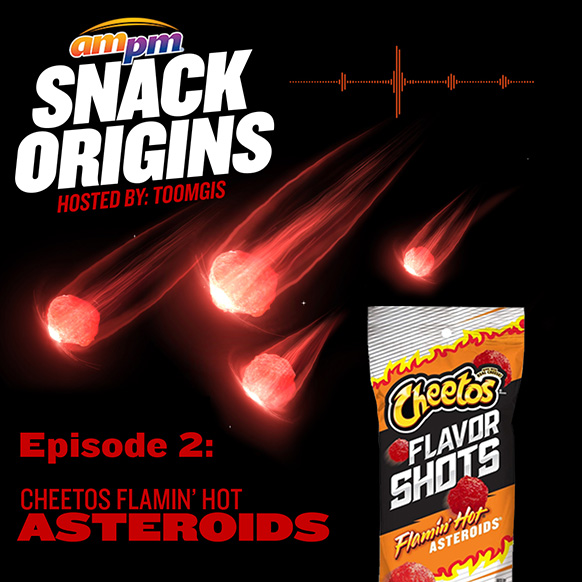 EPISODE 2: FLAMIN' HOT CHEETOS ASTEROIDS
Toomgis is big on snackstronomy (the study of snacks in space). In this episode, he shares the story about the hottest snack discovery.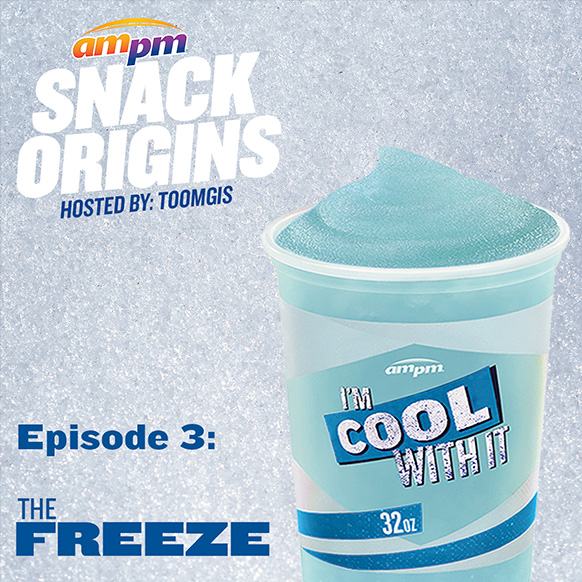 EPISODE 3: THE FREEZE
Chill with this episode of Snack Origins. Toomgis takes a trip back in time and shares a very personal story about the time he helped create
ampm
's Freeze.
#TOOMGISTROOTHS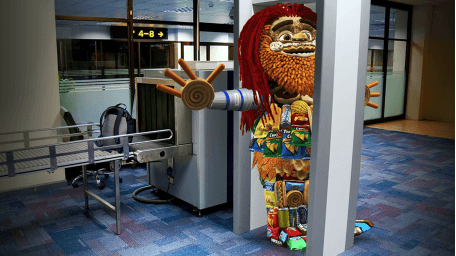 "
Toomgis can't fly because of the 3-ounce rule.
"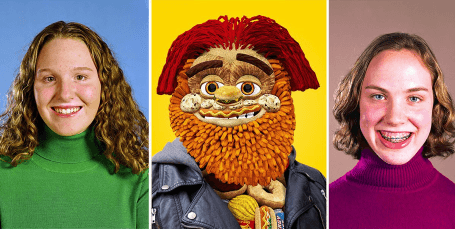 "
In high school, Toomgis was voted 'Most Likely to be Eaten.'
"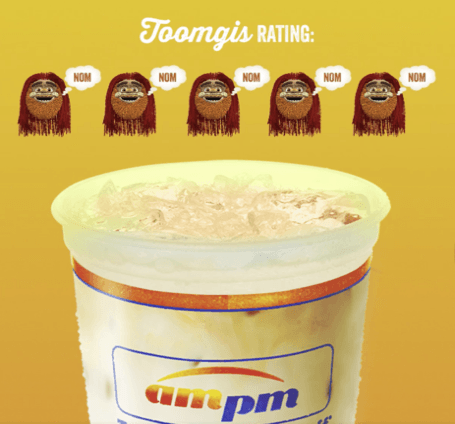 "
Toomgis loved this Horchata so much, he cried tears of cinnamon.
"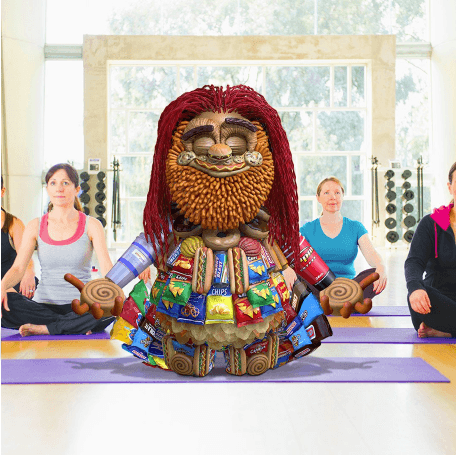 "
Toomgis only has one yoga pose, the pretzel.
"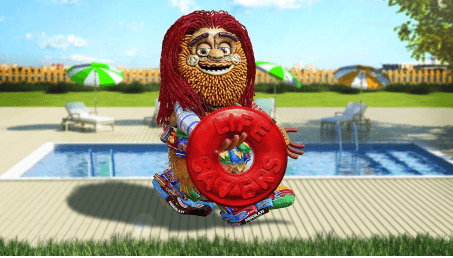 "
Toomgis works as a lifeguard in the summer.
"
"
At 7'6", Toomgis was recruited to play basketball by many NBA teams but no coaches would allow snacking on the bench, so he quickly returned to
ampm

.

"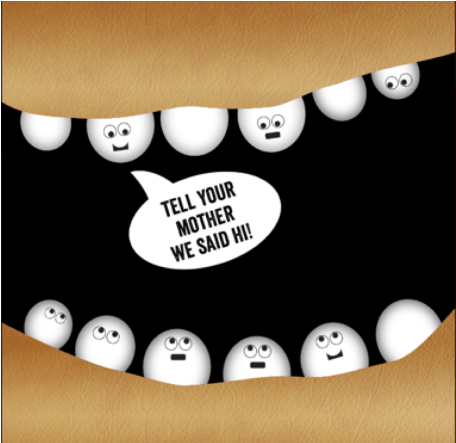 "
You might say Toomgis has a sweet tooth, but, really, all his teeth are sweet. See for yourself.
"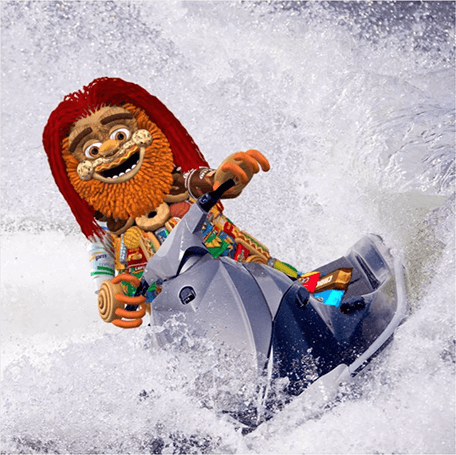 "
Toomgis had a chance to become a professional jet skier, but it meant giving up his dreams of professional snacking. Plus, it made his cinnamon-roll palms soggy.
"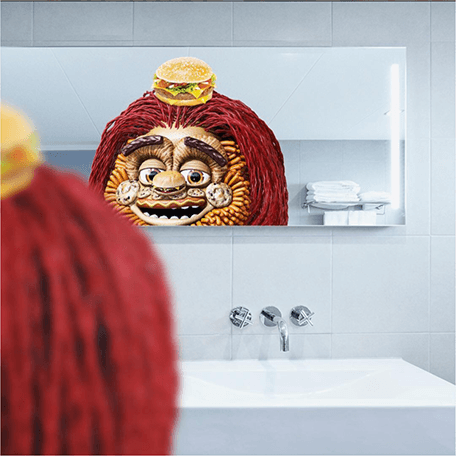 "
Toomgis became the accidental inventor of the "man bun" when he needed a place to put his sandwich down.
"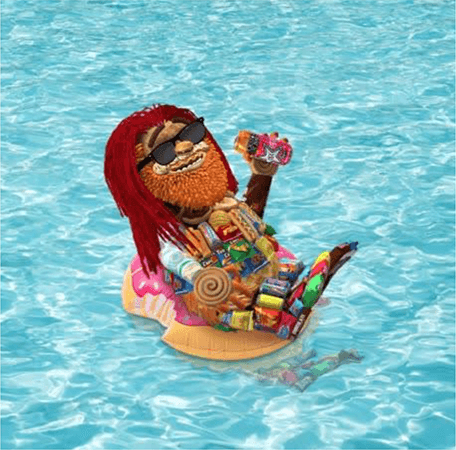 "
Toomgis didn't realize this was only a floatie, but, thankfully, we were able to fix it and he could keep snacking by the pool.
"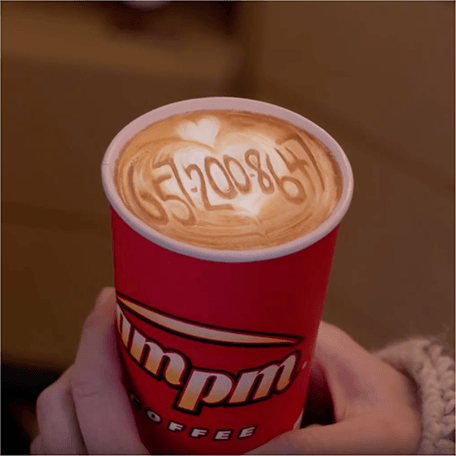 "
Toomgis doesn't text (hot-dog fingers) but he loves long phone calls. And even longer voicemails. Give him a call just to say hi or chat about Internet snackspiracy theories.
"