Meet Toomgis
Some say Toomgis fell to Earth from snack heaven. But that's just hearsay. What we do know is Toomgis is Too Much Good Stuff®. He's a friendly, gentle giant made of hundreds of different foods and drinks, and 35 kinds of generosity and kindness.
SEE VIDEOS
#TOOMGISTROOTHS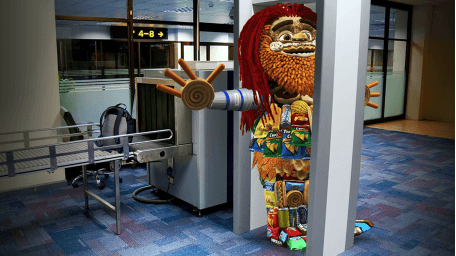 "
Toomgis can't fly because of the 3-ounce rule.
"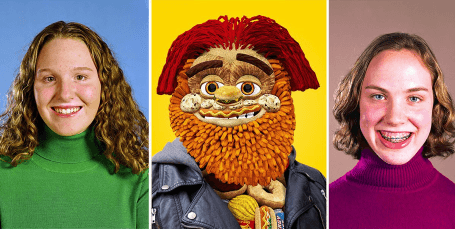 "
In high school, Toomgis was voted 'Most Likely to be Eaten.'
"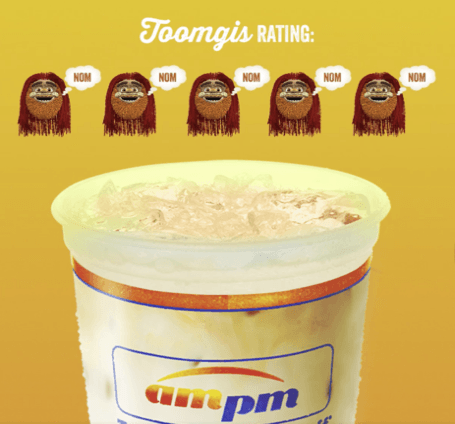 "
Toomgis loved this Horchata so much, he cried tears of cinnamon.
"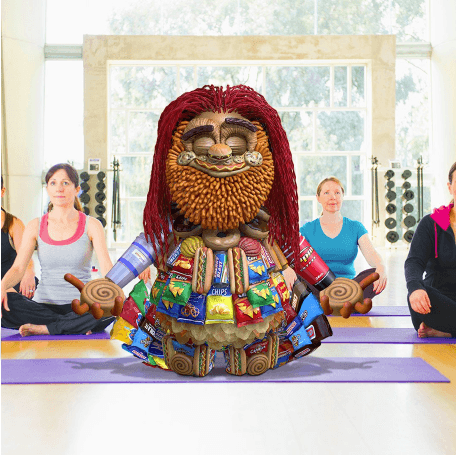 "
Toomgis only has one yoga pose, the pretzel.
"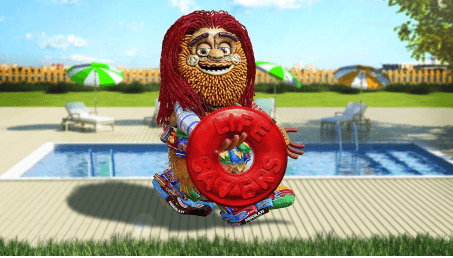 "
Toomgis works as a lifeguard in the summer.
"
"
At 7'6", Toomgis was recruited to play basketball by many NBA teams but no coaches would allow snacking on the bench, so he quickly returned to
ampm

.

"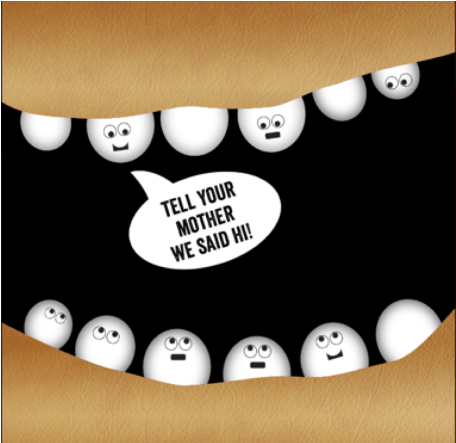 "
You might say Toomgis has a sweet tooth, but, really, all his teeth are sweet. See for yourself.
"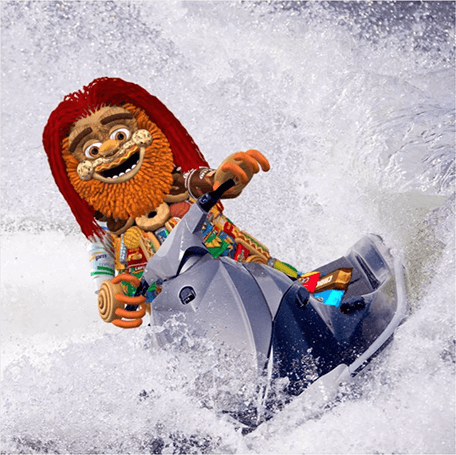 "
Toomgis had a chance to become a professional jet skier, but it meant giving up his dreams of professional snacking. Plus, it made his cinnamon-roll palms soggy.
"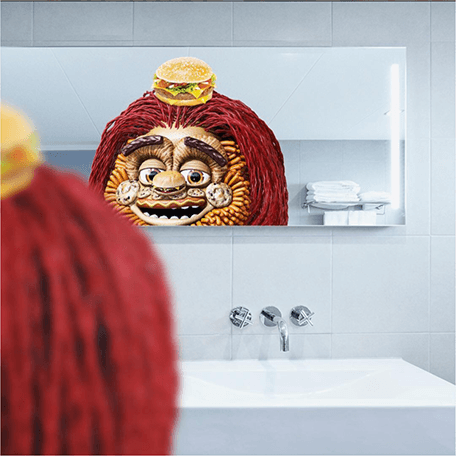 "
Toomgis became the accidental inventor of the "man bun" when he needed a place to put his sandwich down.
"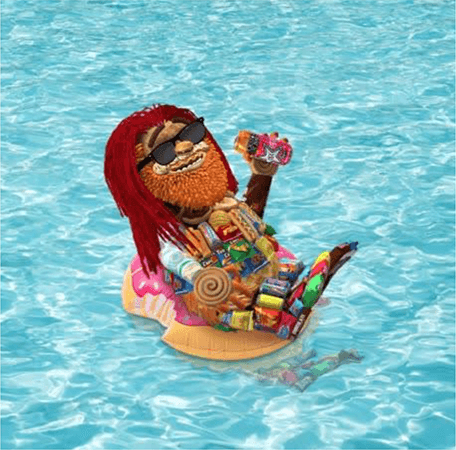 "
Toomgis didn't realize this was only a floatie, but, thankfully, we were able to fix it and he could keep snacking by the pool.
"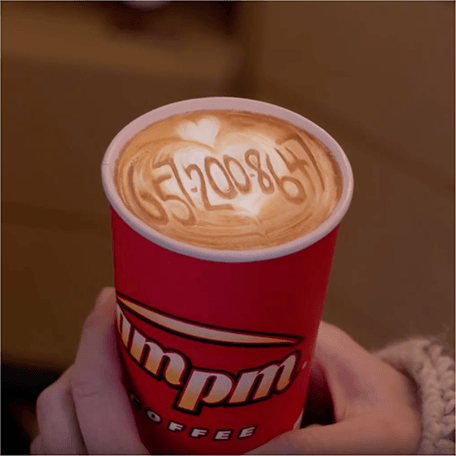 "
Toomgis doesn't text (hot-dog fingers) but he loves long phone calls. And even longer voicemails. Give him a call just to say hi or chat about Internet snackspiracy theories.
"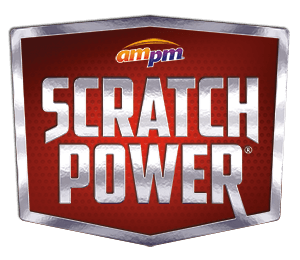 SCRATCH POWER
We know you like free stuff. Download now for your chance to win thousands of incredible prizes.