COVID-19: How we're working to protect you. Learn more about what we're doing and store closure updates.
OFFERS & DEALS
We've got everything you need to keep your stomach and your wallet full.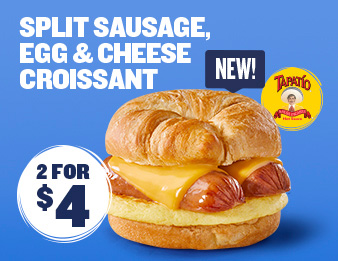 FEEL THE MORNING BURN
Satisfy your spiciest morning cravings with the new savory Split Tapatío® Sausage Croissant. Try 2 of the brekkie sandos for $4.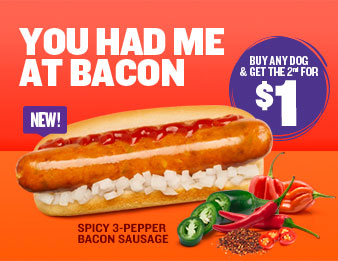 SMOKY & SPICY. NATURALLY.
Our new Spicy 3-Pepper Bacon Sausage is naturally smoky and burning with fiery goodness. Try one and get a second hot dog for $1.2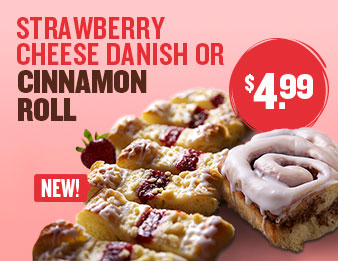 ENOUGH TO SHARE…OR NOT!
Get some for everyone & then you don't have to share. Grab a tray of decadent Strawberry Cheese Danishes or fluffy Cinnamon Rolls.3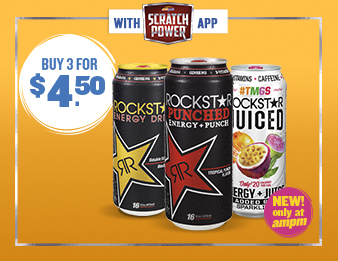 YOUR NEW ENERGY PACK
Crank up the energy when you crack open a can of Rockstar®. Now you can get 3 cans for just $4.50 only with the Scratch Power app.4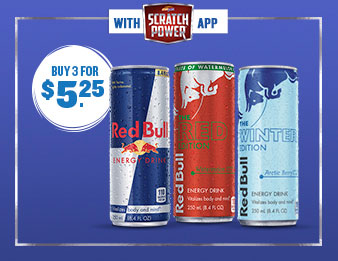 GET YOUR WINGS x3
Stock up on energy and fly through your day! Get any 3 cans of Red Bull® for $5.25 only with the Scratch Power app.5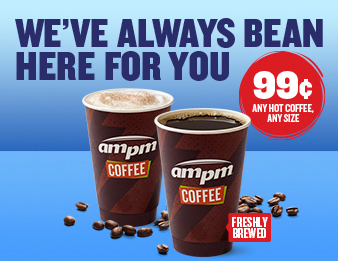 YOUR FRESH WAKE-UP CALL
Some days require a bigger start than others. Wake up with a freshly brewed coffee or frothy cappuccino in any size for 99¢.6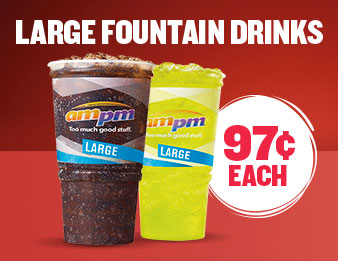 ALL THIRST. NO TRAP.
The fountains at ampm are flowing! Get a large, ice-cold fountain drink and quench the thirstiest of thirsts for just 97¢.7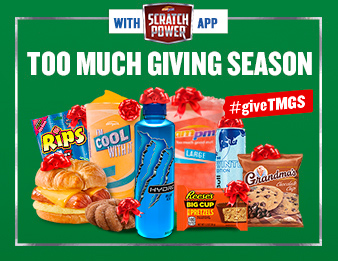 GIVING THAT GOOD STUFF
Get excited! We've got so many exclusive gifts and deals to give away this season only through the Scratch Power app. Check the app every day to claim yours.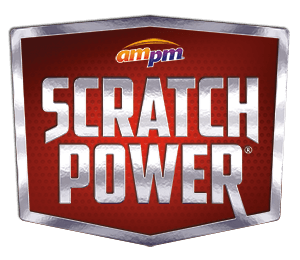 HUNGRY FOR MORE?
Download our app and use it in any ampm for a chance to win free stuff, coupons and more!