OFFERS & DEALS
We've got everything you need to keep your stomach and your wallet full.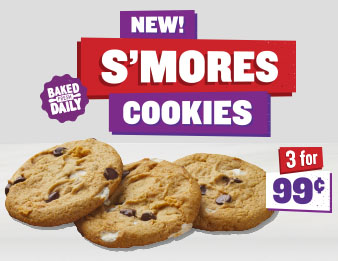 We'll Have S'more of That
Treat yourself to a sweet deal. Head to ampm to get 3 warm and gooey S'mores Cookies for only 99¢. Now that's a deal we'd like to see s'more of.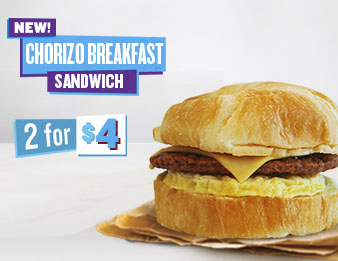 Our New Breakfast Is Chori-so Good
Start your day off right with our new Chorizo Sausage, Egg, and Cheese Croissant. Get two deliciously spicy breakfast sandwiches for only $4.2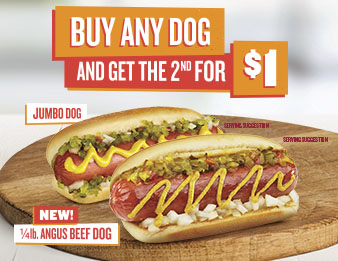 ¼ lb. of Deliciousness
Stop by ampm this summer to get your hands on our ¼-lb. Angus Beef Hot Dog. It's filled with flavor and can be stacked high with all of your favorite toppings and condiments.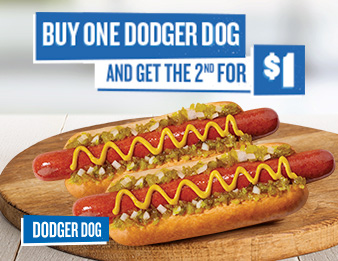 The Power Hitter of Hot Dogs
Dodger Dogs! Get your Dodger Dogs! The world-famous Dodger Dogs are back at ampm! Buy one at regular price and get the 2nd one for only $1!4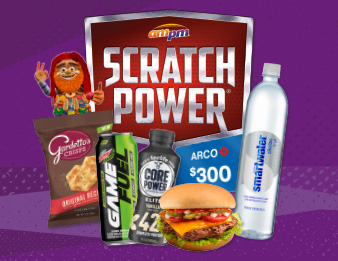 The More You Scratch, the More You Win
Download ampm's Scratch Power app for the chance to win exclusive prizes and BOGO deals on Game Fuel, Core Power, and Smart Water.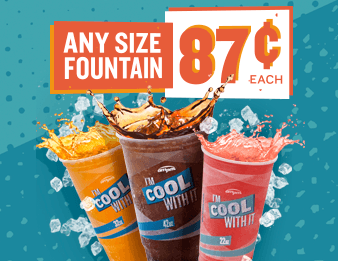 One price to fill them all
Get your fill with any size fountain drink for only 87¢. Choose from more than 20 flavors but, at that price, why pick only one?!6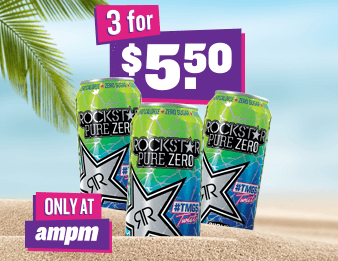 A new Twist on Too Much Good Stuff®
The all-new Rockstar Pure Zero #TMGS Twist has dropped and it's only at ampm! It's loaded with Tangerine, Mango, Guava, Strawberry and a twist of Lime. Crack open a can of the zero-calorie, zero-sugar flavor explosion today.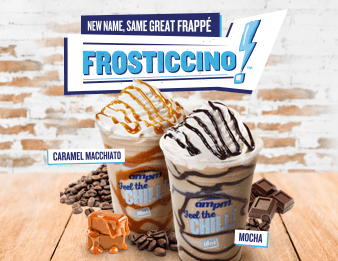 Coffee got its chill back
Cool off with a tasty Frosticcino from ampm! It's the delicious frozen coffee you've come to know and love, in irresistible flavors like Caramel Macchiato or Mocha. Treat yourself to some seriously chill coffee today.8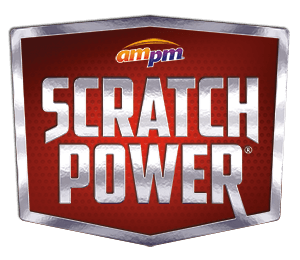 HUNGRY FOR MORE?
Download our app and use it in any ampm for a chance to win free stuff, coupons and more!