COVID-19: How we're working to protect you. Learn more about what we're doing and store closure updates.
OFFERS & DEALS
We've got everything you need to keep your stomach and your wallet full.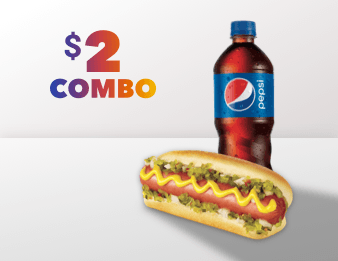 A Little Pick-Me-Up
We could all use a pick-me-up right now. Our $2 combo comes with any hot dog and a bottle of Pepsi® or Mountain Dew®.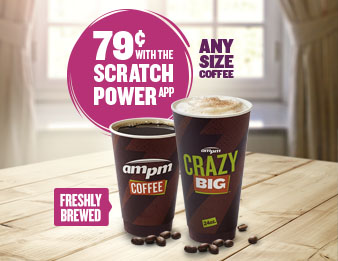 Scratch Power® and Sip
Be alert and ready with this Scratch Power® exclusive deal for our freshly brewed coffee.2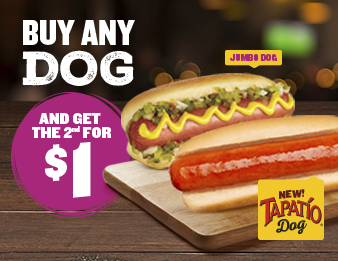 Muy Caliente
Things are heating up with our juicy new Tapatío® Hot Dogs. Buy any hot dog and choose a second one for just $1.3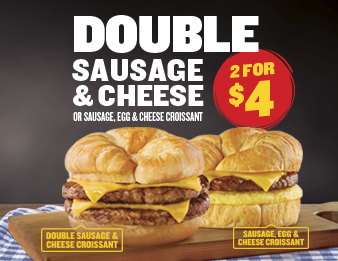 Double Down on Breakfast
Double the sausage. Double the cheese. Double the deliciousness. Mix and match any two breakfast sandwiches for only $4.4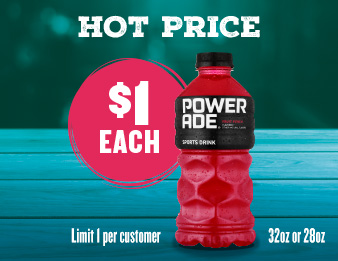 Electrolyte It Up!
You've got game, but what about your thirst? This deal on Powerade® will keep you ready!5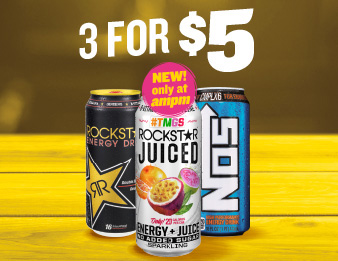 A Fruity Energy Boost
Take it to the next level with the new Rockstar® #TMGS. Get two for $4 or three for $5, exclusively at ampm.6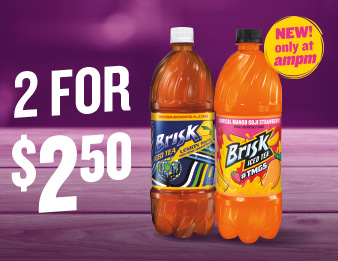 Spill the Tea
We're spilling the tea on sweet tea. Try the new TMGS Brisk® Iced Tea. Two for $2.50, only at ampm.7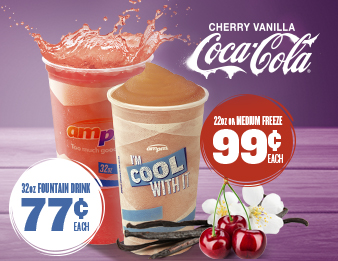 Drink It In
Drink in everything ampm has to offer, like a large fountain drink for 77¢ or a medium Freeze for 99¢.8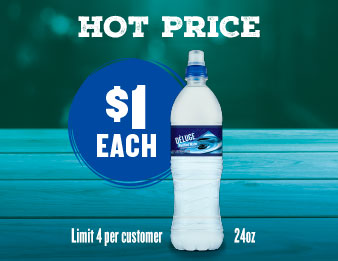 Deluge-cious!
Find your own personal oasis with Deluge water. Palm trees not included.9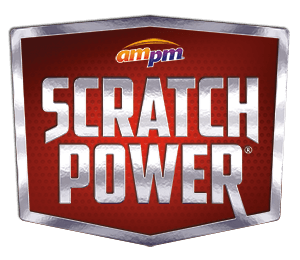 HUNGRY FOR MORE?
Download our app and use it in any ampm for a chance to win free stuff, coupons and more!