OFFERS & DEALS
We've got everything you need to keep your stomach and your wallet full.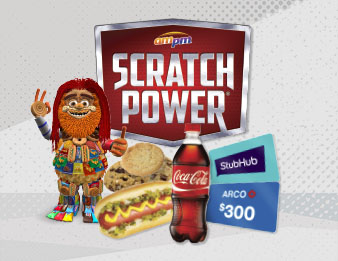 WINNER, WINNER!
Winning has never been easier. Scratch to win by downloading the Scratch Power app! Play for your chance to win amazing prizes.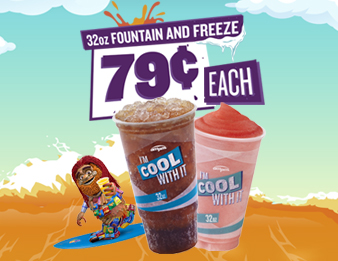 DELICIOUS HYDRATION
The weather is starting to heat up, so you've gotta stay hydrated. And we have a delicious way of doing so! Take a dip in our deal and enjoy a 32oz Fountain Drink or Freeze for 79¢ only!2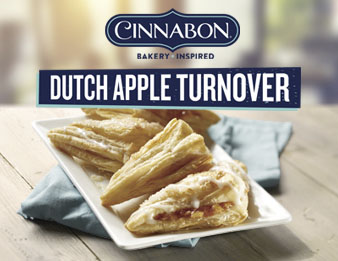 IRRESISTIBLE LAYERS OF FLAVOR
Introducing the all-new Cinnabon® Dutch Apple Turnover. This treat combines Dutch apple filling with the infamous Cinnabon® cinnamon, surrounded by flaky, buttery dough. It's layers of drool-worthy apple flavor.3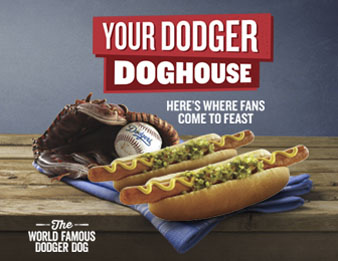 BECAUSE ONE'S NEVER ENOUGH
What's better than a Dodger Dog? Two Dodger Dogs! Get them both for $3 at ampm, the only place outside Dodger Stadium where you can get a hot and juicy Dodger Dog.4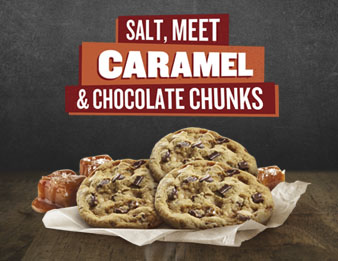 A CHUNK OF FLAVOR
Attention, all chocolate lovers! Now you can get not one, not two, but three Salted Caramel Chocolate Chunk Cookies for just 99¢. It's the classic chocolate chip cookie with a burst of salted caramel for a delicious flavor. No wonder they say all good things come in threes.5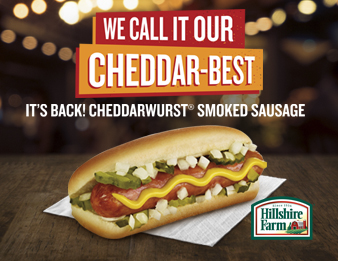 SMOKY, JUICY FLAVOR
Dig in to the juicy flavor of a smoked sausage filled with cheddar cheese. The Cheddarwurst® Smoked Sausage is made by Hillshire Farms and is sure to squash your hunger. And what's better? You can get two for only $2.50!6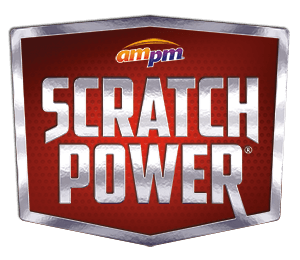 HUNGRY FOR MORE?
Download our app and use it in any ampm for a chance to win free stuff, coupons and more!