OFFERS & DEALS
We've got everything you need to keep your stomach and your wallet full.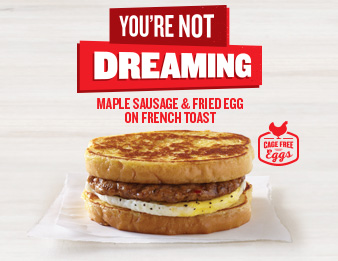 A savory breakfast just got sweeter.
Waking up has never tasted better. Combine the sweet taste of maple sausage and a savory, cage-free fried egg with cracked black pepper, all on pillowy French toast. Get it for only $1 with the coupon below!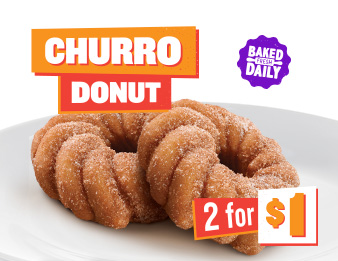 Time for a breakfast fiesta.
Wake up your taste buds with our new Churro Donut, a combination of the familiar flavors of a churro with a classic donut. Don't snooze on your chance to try one! Come in today and get two for $1.2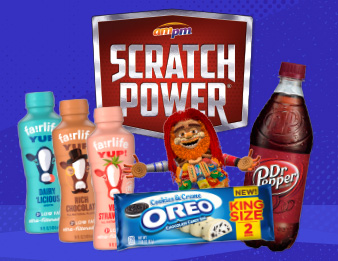 Scratch and Win
Stop the endless scrolling and start the effortless winning! Download ampm's Scratch Power app for a chance to win exclusive prizes like BOGO deals on Dr. Pepper 20oz bottles, Milka Oreo Bar, Fairlife YUP! drinks and more.4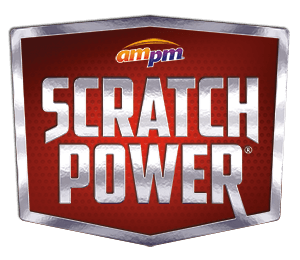 HUNGRY FOR MORE?
Download our app and use it in any ampm for a chance to win free stuff, coupons and more!