COVID-19: How we're working to protect you. Learn more about what we're doing and store closure updates.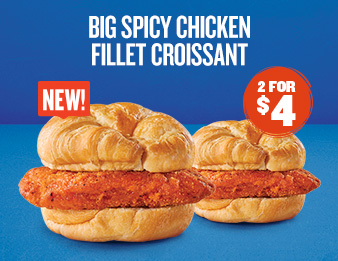 Spice Up Your Life
A BIG spicy chicken fillet plus a buttery and flaky croissant. It's the hottest breakfast sandwich around! Grab 2 for just $4.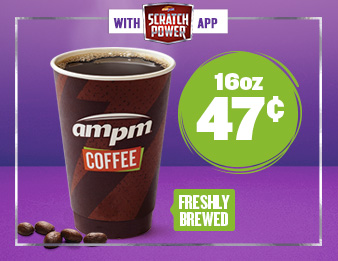 Scratch Power® and Sip
Be alert and ready with this Scratch Power® exclusive deal for our 16 oz. freshly brewed coffee.2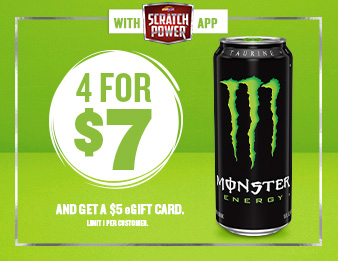 Get Pumped with Scratch Power®
Itching for a Monster? Buy 4 for $7 AND get a $5 music e-gift card, only with Scratch Power®.3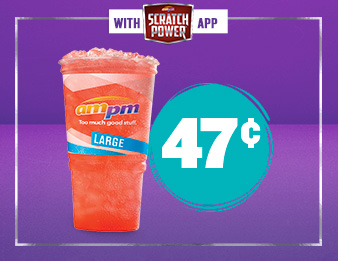 The Big Summer Chill
Fill up on the chill. Large fountain drinks now 47¢, only with Scratch Power®.4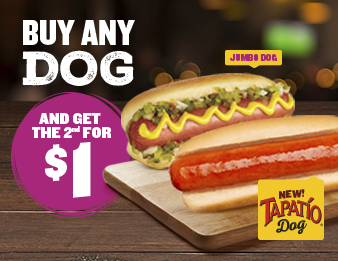 Muy Caliente
Things are heating up with our juicy new Tapatío® Hot Dogs. Buy any hot dog and choose a second one for just $1.5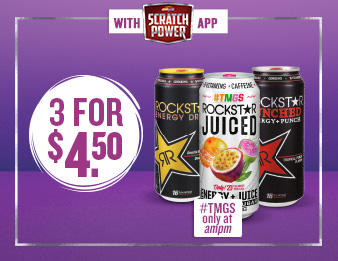 A Juicy Deal
Get juiced up for summer! Grab 3 Rockstar for just $4.50, only with Scratch Power®.6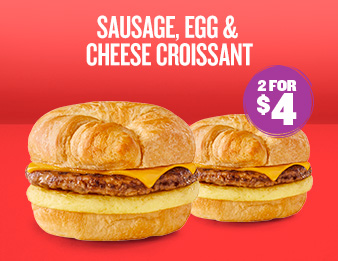 Break your Fast BIG
More tasty sausage and eggs at an even lower price. Get 2 for $4 and thank us later.7
Too Much Good Tea
The Brisk #TMGS flavor is only at ampm, and the amazing 2 for $2 for any Brisk drink is available only with Scratch Power®.8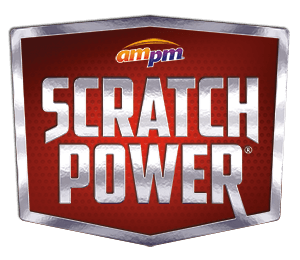 HUNGRY FOR MORE?
Download our app and use it in any ampm for a chance to win free stuff, coupons and more!