OFFERS & DEALS
We've got everything you need to keep your stomach and your wallet full.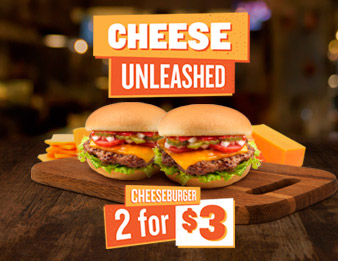 It Ain't Easy Being Cheesy
Double up on this delicious slice of burger paradise, fully stacked with a juicy, 100% all-natural beef patty, customized with melted cheese, lettuce and tomato. Now you can get two for just $3!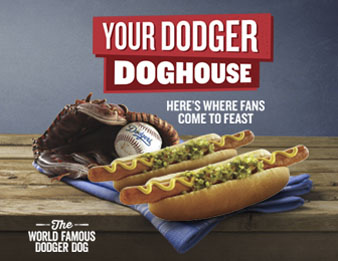 BECAUSE ONE'S NEVER ENOUGH
What's better than a Dodger Dog? Two Dodger Dogs! Get them both for $3 at ampm, the only place outside Dodger Stadium where you can get a hot and juicy Dodger Dog.2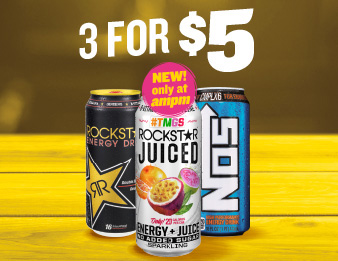 Fuel for the New Frontier
Level up your Destiny 2: Forsaken experience with the ultimate wingman: the fruity, game-ready Rockstar Pure Zero #TMGS. Crack open a code-activated can for your chance to win exclusive prizes like a PS4™ Pro System, the Destiny 2: Forsaken game, collectibles and more! Only at ampm.3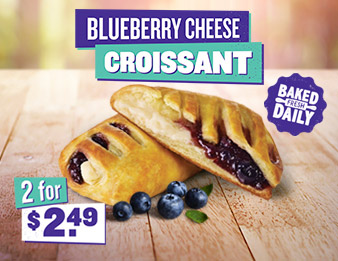 Take a Bite out of Berry Paradise
Start your day with a sweet treat. This flaky dream filled with berry and cream cheese makes breakfast the most important and most popular meal of the day. Get one for just 25¢ with this coupon!4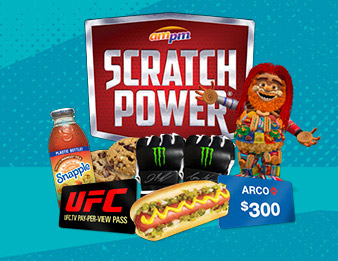 UFC Gear, Snacks, and Monsters. Oh, My!!!
Get more of the Good Stuff on our Scratch Power app. Download for your chance to win thousands of prizes like FREE UFC Pay-Per-View codes, Monster MMA gloves, $300 gas cards, 16oz Monster and Snapple drinks, and much more!6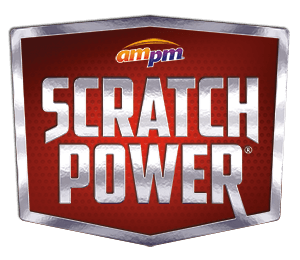 HUNGRY FOR MORE?
Download our app and use it in any ampm for a chance to win free stuff, coupons and more!