COVID-19: How we're working to protect you. Learn more about what we're doing and store closure updates.
cheetos® beard
vs.
doritos® beard
THE SPICY SCRUFF SMACKDOWN BETWEEN CHEETOS AND DORITOS IS ROARING AT FULL FLAME.
Check out
@ampm_tmgs
on Instagram and enter to win free chips for a year!
NO PURCH NEC. Residents of CA, AZ, NV, OR, and WA, 18+ only. Prize awarded as one (1) case of product every other month for twelve (12) consecutive months for a total of six (6) cases for such twelve (12) months. Rules:
ampm.com/spicyscruff
.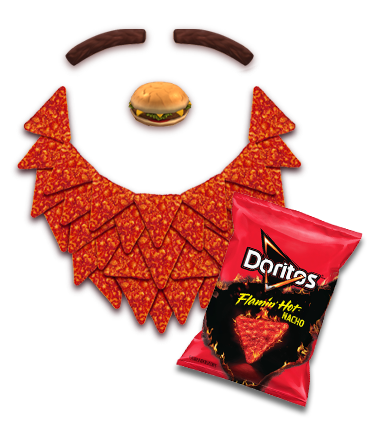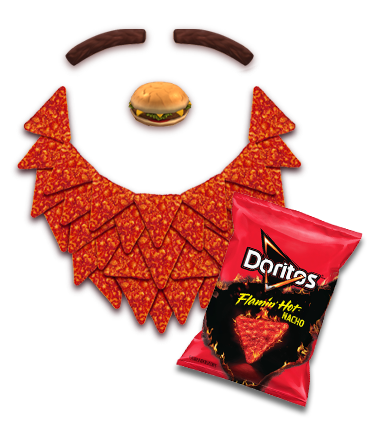 Meet Toomgis
He's made of Too Much Good Stuff®. And you love good stuff, so you'll love Toomgis. This is the beginning of a beautiful food-lationship.
Learn More