COVID-19: How we're working to protect you. Learn more about what we're doing and store closure updates.
Wake Up To Great Coffee And Great Savings. Any size Hot Coffee, 99 cents each. Fresh brewed.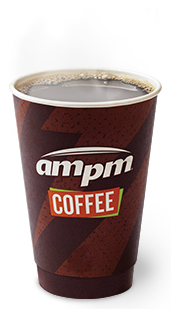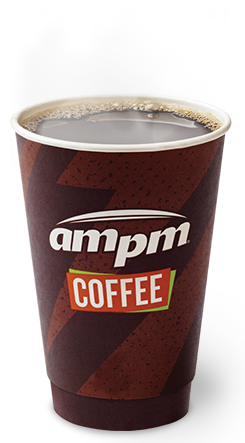 At participating locations, while supplies last.
Meet Toomgis
He's made of Too Much Good Stuff®. And you love good stuff, so you'll love Toomgis. This is the beginning of a beautiful food-lationship.
Learn More