COVID-19: How we're working to protect you. Learn more about what we're doing and store closure updates.
Meet Toomgis
He's made of Too Much Good Stuff®. And you love good stuff, so you'll love Toomgis. This is the beginning of a beautiful food-lationship.
Learn More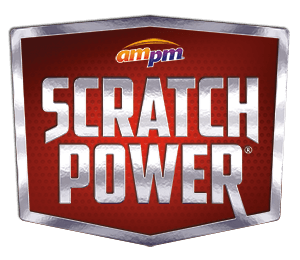 Scratch Power App
We know you like free stuff. Download now for your chance to win thousands of incredible prizes.