COVID-19: How we're working to protect you. Learn more about what we're doing and store closure updates.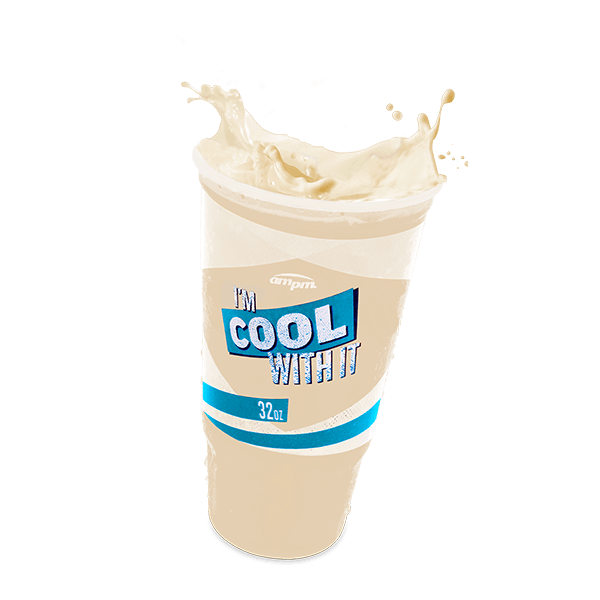 HORCHATA
They say good things come in threes. That's why our authentic Horchata is made with sugar, spice and cinnamon flavored rice milk. Even the description is made of three sentences! We did it! Oh… Oops.
Flavors may vary by location.