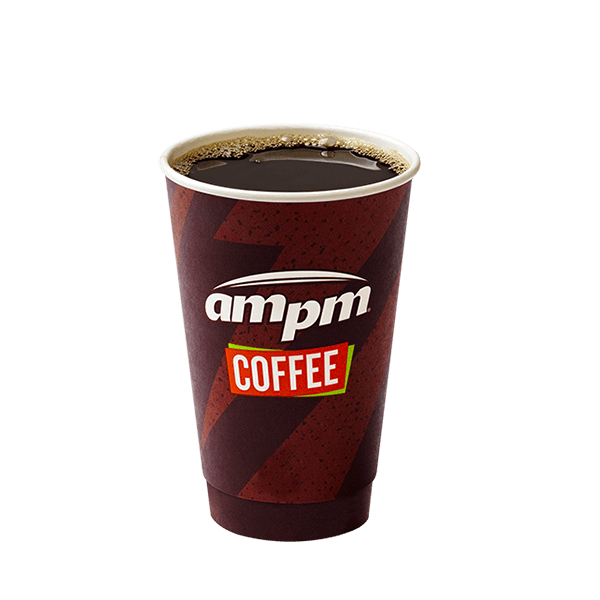 The organic pick me up
Our new, 100% organic, Colombian coffee is bursting with rich flavor. Made from high-quality Arabica beans that yield a sweeter taste, this Colombian brew joins the ranks of our other High Voltage coffees.
At participating locations while supplies last.
BACK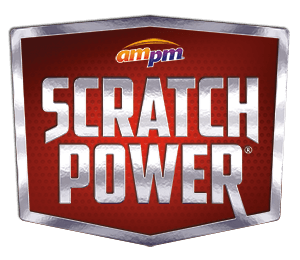 SCRATCH POWER
We know you like free stuff. Download now for your chance to win thousands of incredible prizes.