COVID-19: How we're working to protect you. Learn more about what we're doing and store closure updates.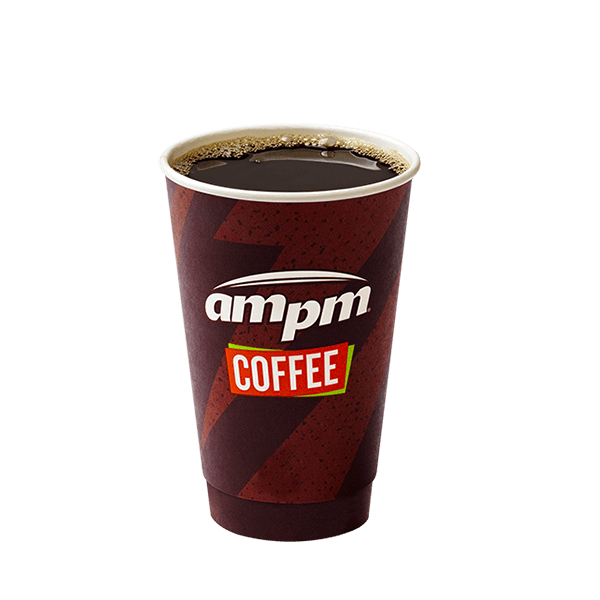 The organic pick me up
Our new, 100% organic, Colombian coffee is bursting with rich flavor. Made from high-quality Arabica beans that yield a sweeter taste, this Colombian brew joins the ranks of our other High Voltage coffees.
At participating locations while supplies last.