COVID-19: How we're working to protect you. Learn more about what we're doing and store closure updates.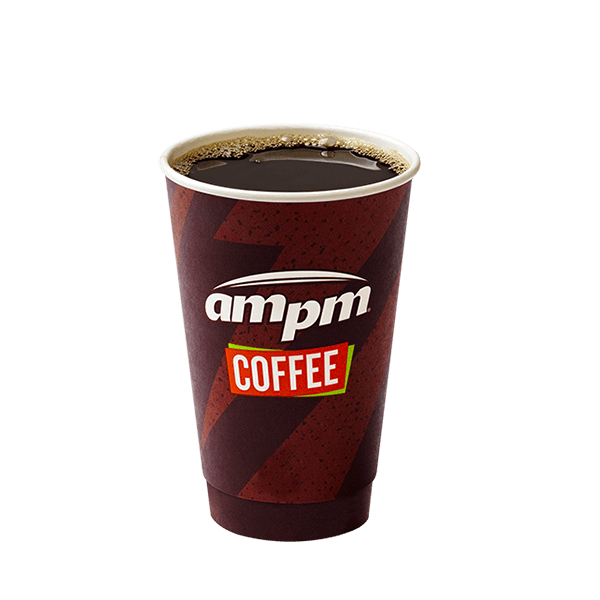 COFFEE
Our fresh-brewed coffee is bursting with rich robust flavor. And our High Voltage selections are electrified with even more java-watts than your average cup of joe.
At participating locations while supplies last. Selection may vary.