COVID-19: How we're working to protect you. Learn more about what we're doing and store closure updates.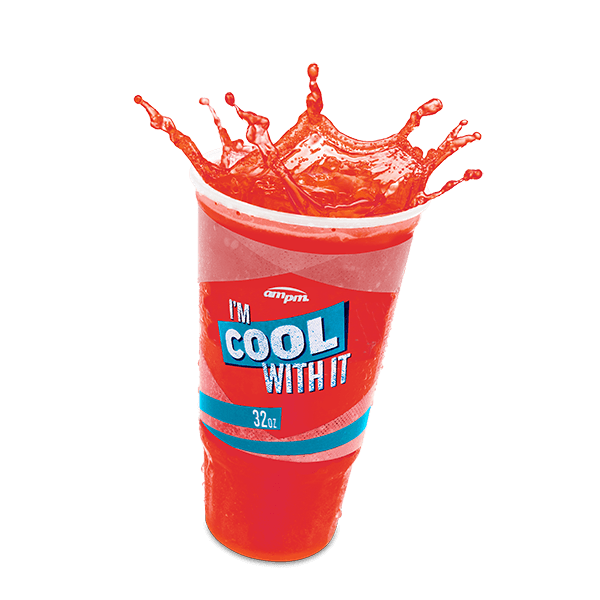 AGUAS FRESCAS
ampm is the only place you can dive into the crisp, light and refreshing flavor of our Cucumber Watermelon Aguas Fresca and tropical, sweet taste of our Aguas Fresca Strawberry Guava. But be warned, we've got some pretty deep cups.
Flavors may vary by location.