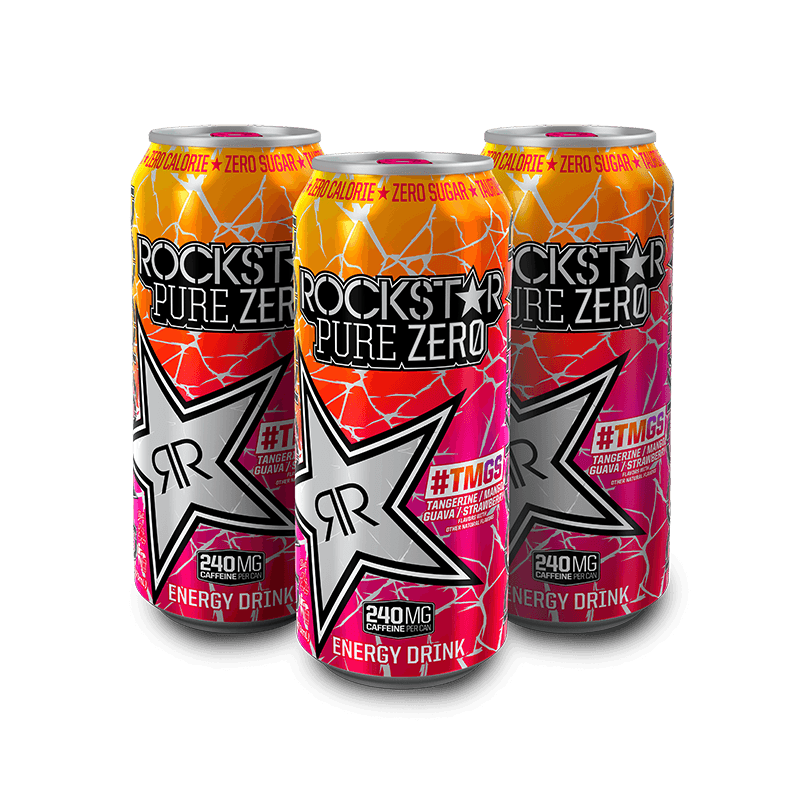 ROCKSTAR PURE ZERO #TMGS
Toomgis is a tastemaker, no doubt. That's why he's teamed up with Rockstar to create the newest Rockstar Pure Zero flavor. This Tangerine, Mango, Guava and Strawberry sensation has zero calories and is exclusively available at ampm.
At participating locations while supplies last. Selection may vary.
BACK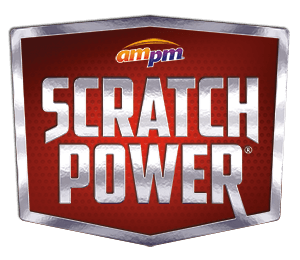 SCRATCH POWER
We know you like free stuff. Download now for your chance to win thousands of incredible prizes.