OFERTAS A TU GUSTO
Somos tu tiendita, tu quiosco, el lugar donde vas a satisfacer todos tus antojos.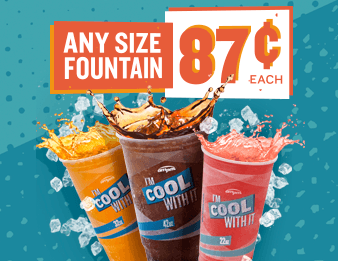 One price to fill them all
Get your fill with any size fountain drink for only 87¢. Choose from more than 20 flavors but, at that price, why pick only one?!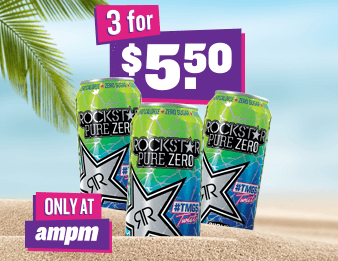 A new Twist on Too Much Good Stuff®
The all-new Rockstar Pure Zero #TMGS Twist has dropped and it's only at ampm! It's loaded with Tangerine, Mango, Guava, Strawberry and a twist of Lime. Crack open a can of the zero-calorie, zero-sugar flavor explosion today.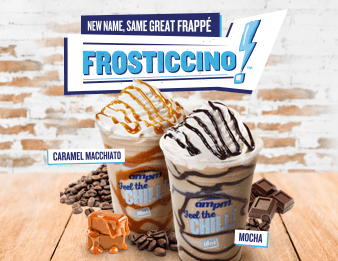 Coffee got its chill back
Cool off with a tasty Frosticcino from ampm! It's the delicious frozen coffee you've come to know and love, in irresistible flavors like Caramel Macchiato or Mocha. Treat yourself to some seriously chill coffee today.3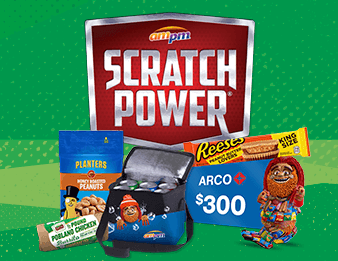 Scratching has never felt better
Download ampm's Scratch Power app and start scratching for your chance to win exclusive prizes like free Green Chili Burritos, Butterfinger Share Packs, and BOGO deals on Planters Peanuts Big Bags and King Size Reese's.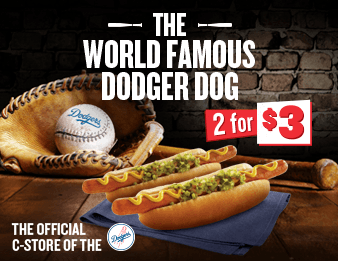 Everyone's favorite double play
The world-famous Dodger Dogs are back at ampm! Next away-game, stop by your Dodger Doghouse and pick up two dogs for only $3 and then you can root for the home team from the comfort of your own home.7
Delicious squared
You'll want to try this delicious new take on a classic. The Double Stuff Crust Pizza is loaded with mozzarella cheese on both sides and covered in slices of bold and spicy pepperoni. Snag 2 for only $3!8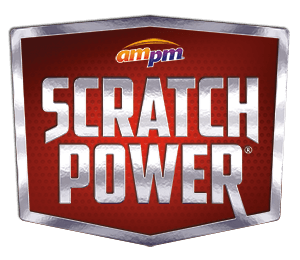 ¿QUIERES MÁS?
¡Descarga nuestra app y úsala en cualquier ampm para tener la oportunidad de ganar regalos, cupones y mucho más!